Orca Wave and Cataleya are teaming up to provide Session Border Controller, BSS and Messaging solutions as on-premise, cloud or fully managed PaaS deployments along with BlueWater solutions for wholesale carriers, mobile network operators, application providers and managed service providers.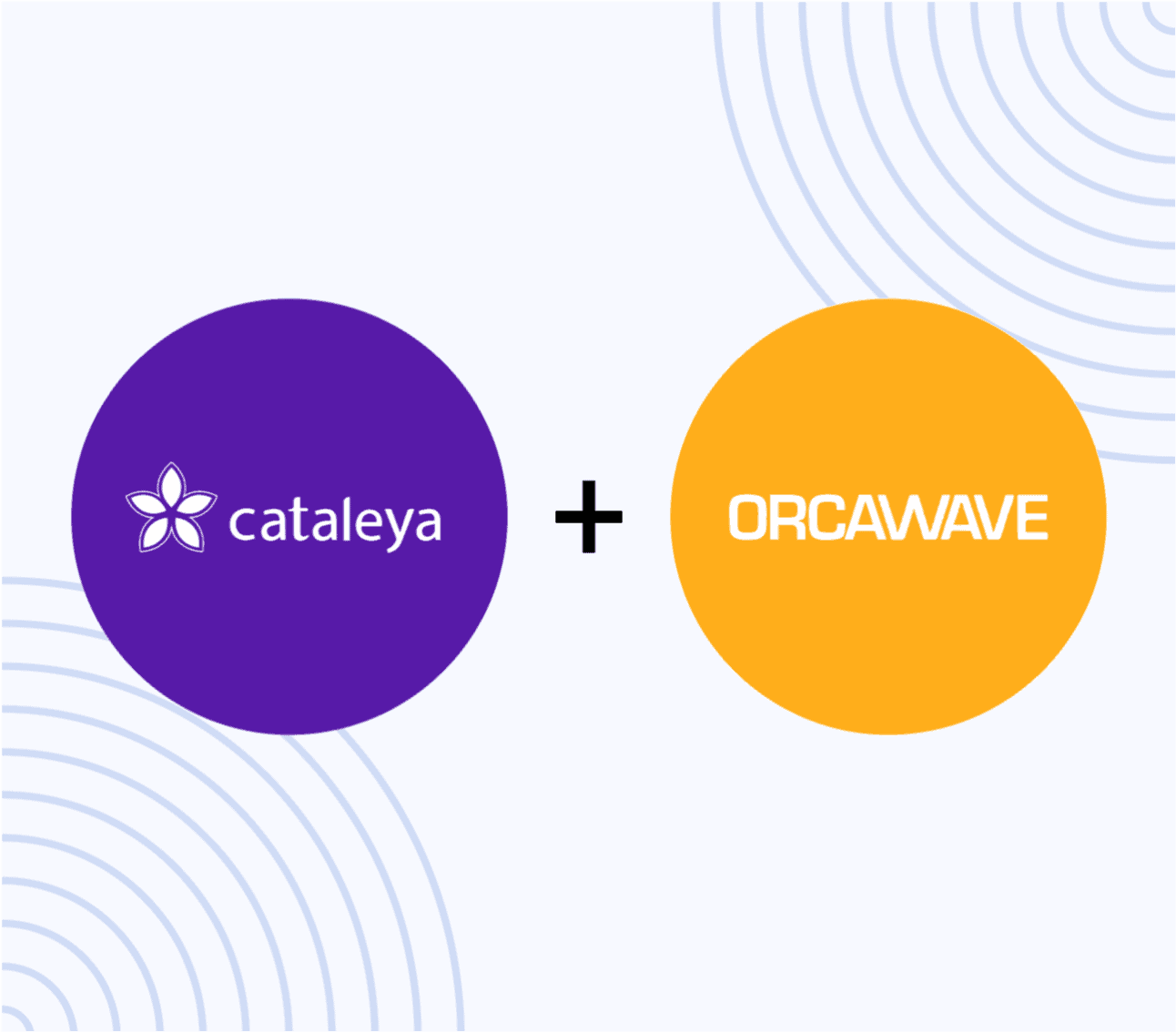 Cataleya's Orchid Link is a fully-featured, all-in-one Session Border Controller for those seeking to deploy outstanding technology in a simplified and cost effective manner. The software-based platform enables you to build a reliable voice network on COTS servers, and supports a variety of deployments on bare-metal and virtualized environments, including NFV. This also allows for unlimited scalabilty across various deployment sizes. Thanks to the versatility of Orchid Link, it can be deployed across a wide variety of business use cases and networks be it Access or Interconnect function, deployed in NGN or IMS networks, Enterprise / Retail or Wholesale Service Provider use cases.
Why Cataleya + Orca Wave?
Today, carriers and application services providers are only able to see a portion of their complex routing. Many times, carriers need higher outbound call answers as well as toll-free/DID call blocking but are left without full coverage on their toll-free voice numbers.
Partnering with Orchid's Service Analytics ensures that our customers get rich insights into both the Operations and Business aspects of their deployments from deep data analysis on signaling and media packets. It also provides comprehensive reporting to help the customers get complete visibility of their network and service.
With Cataleya + Orca Wave you can:
360 degree real time insights into all aspects of the service and network
Proactive SLA monitoring, alerting
Intelligent session steering (self-healing) and SLA enforcements
Trending and service consistency measurement
Check out the one pager on Cataleya