As an authorized distribution partner, Orca Wave is adding to their product suite three additional Somos number management platforms including RouteLink, TFN Identity, and RealNumber DNO.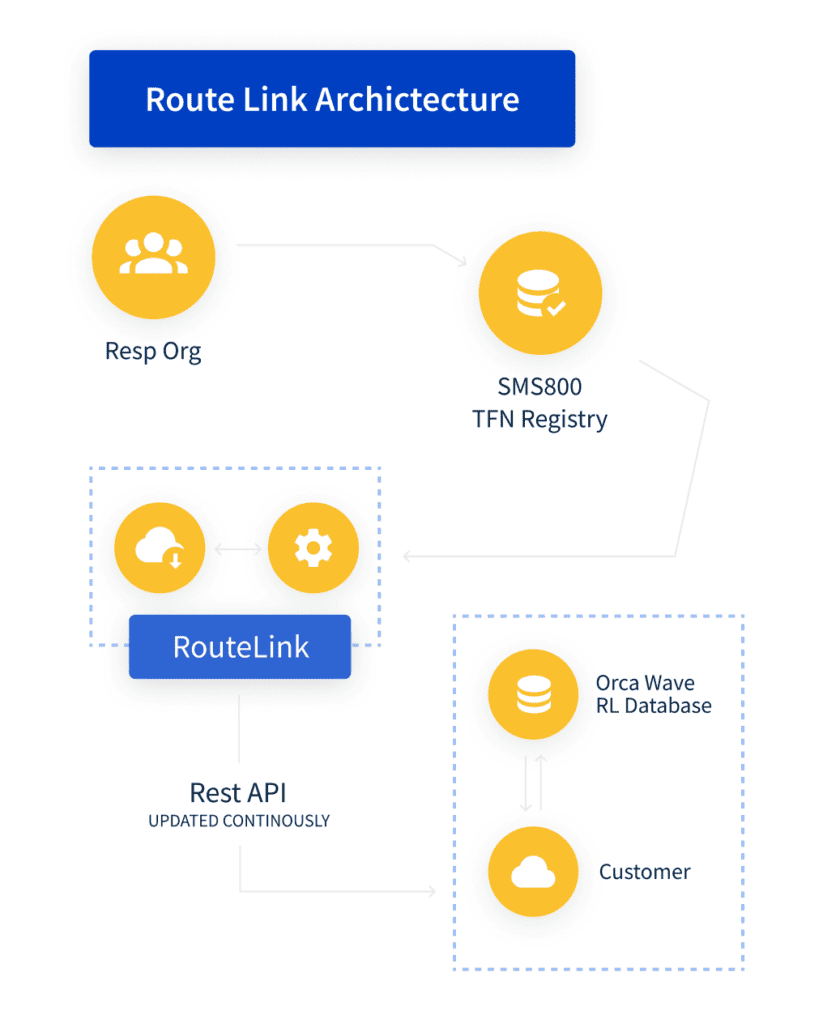 RouteLink, with its real-time carrier identification as well as direct to user toll-free ID for number/name identification, already brings enormous value to the telecommunications space. Now, with enhanced routing optimization by Orca Wave through their Intelligent Routing and On-Demand Smart Routing (ODSR), carrier and application service providers can see superior CLI identification with a higher percent of completed calls and a reduction in fraud.
Today, carriers and application services providers are only able to see a portion of their complex routing. Many times, carriers need higher outbound call answers as well as toll-free/DID call blocking but are left without full coverage on their toll-free voice numbers.
The partnership hopes to bring an enriched product suite targeted to carriers and large enterprise toll-free providers for a complete and comprehensive routing capability with supportive data unseen anywhere else in the industry.
With Somos + Orca Wave you can:


Real-time carrier
identification


End-to-end delivery of toll-free for international and domestic carriers
Check out the one pager on Somos