Enterprise & Carrier Billing
International and domestic carrier billing, advanced MRC and NRC fee management, Toll Free, DID and ITFS management. Orca Wave powers carrier billing worldwide.
+6 billion calls billed monthly. +$100 million revenue managed.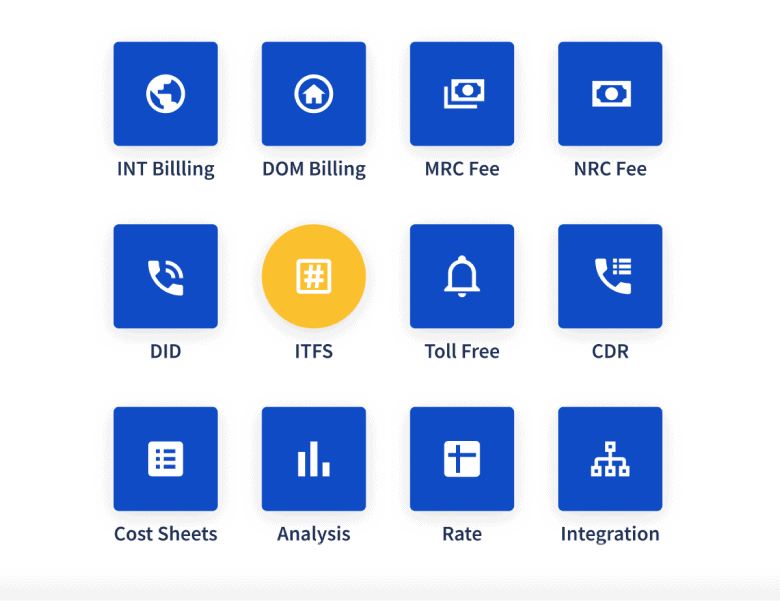 Easily bill for your lines of service from basic CDR mediation to complex Toll Free tracking. Flexible monthly and non-reoccurring fee structures enable all kinds of products to be billed.
Get granular or stay global. Manage your international and US domestic rates with our bulk updating and custom rating tools. All rate sheets are delivered to the customer and stored for easy retrieval.

Stop manually loading supplier cost sheets. Orca Wave's software automatically loads sheets in any format. Proactively analyze the impact of cost changes or new interconnects to your bottom line.
Let your customers support themselves with our white labeled carrier portal. Provide easy account reporting, invoicing and CDR retrieval at the push of a button.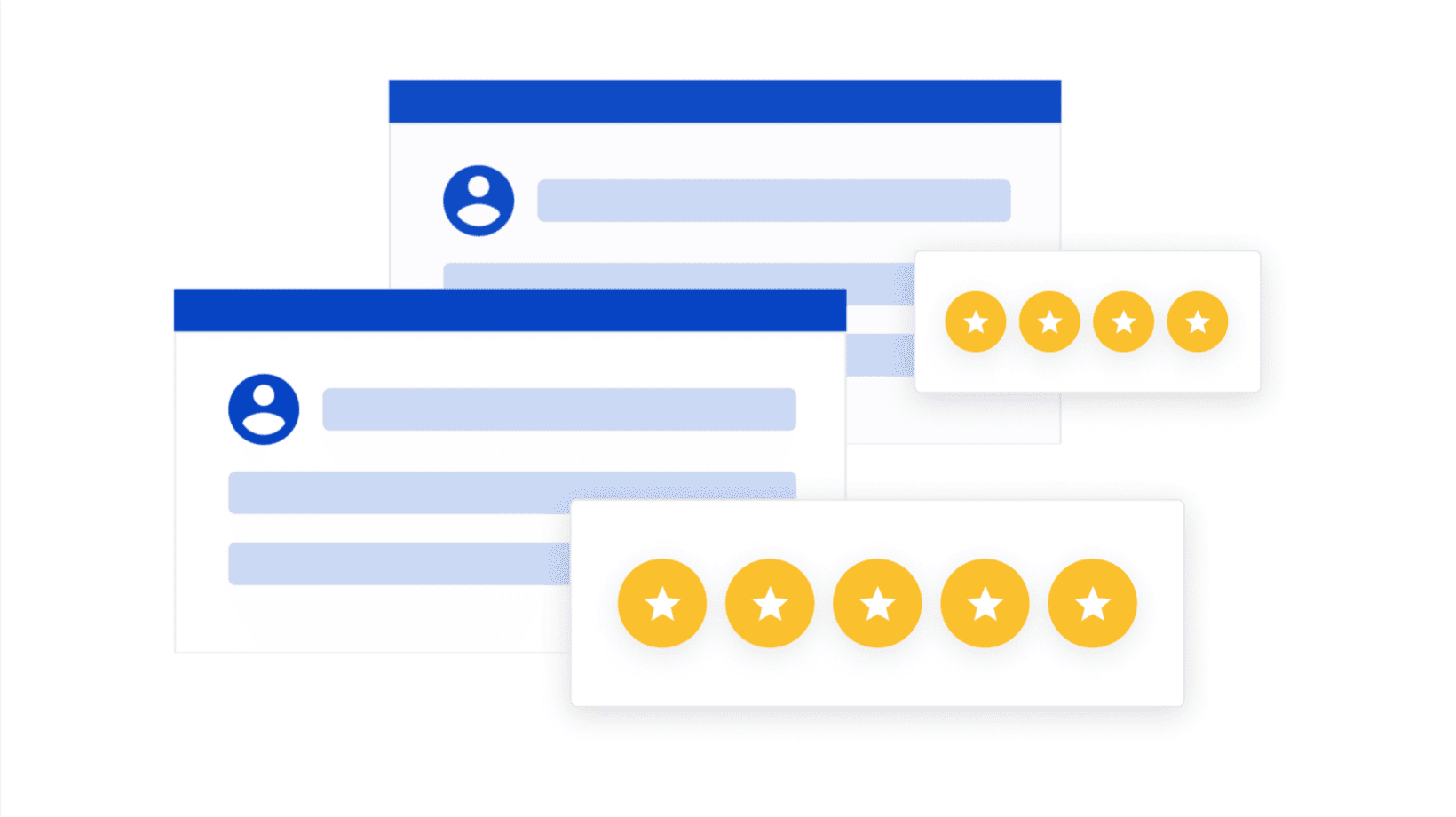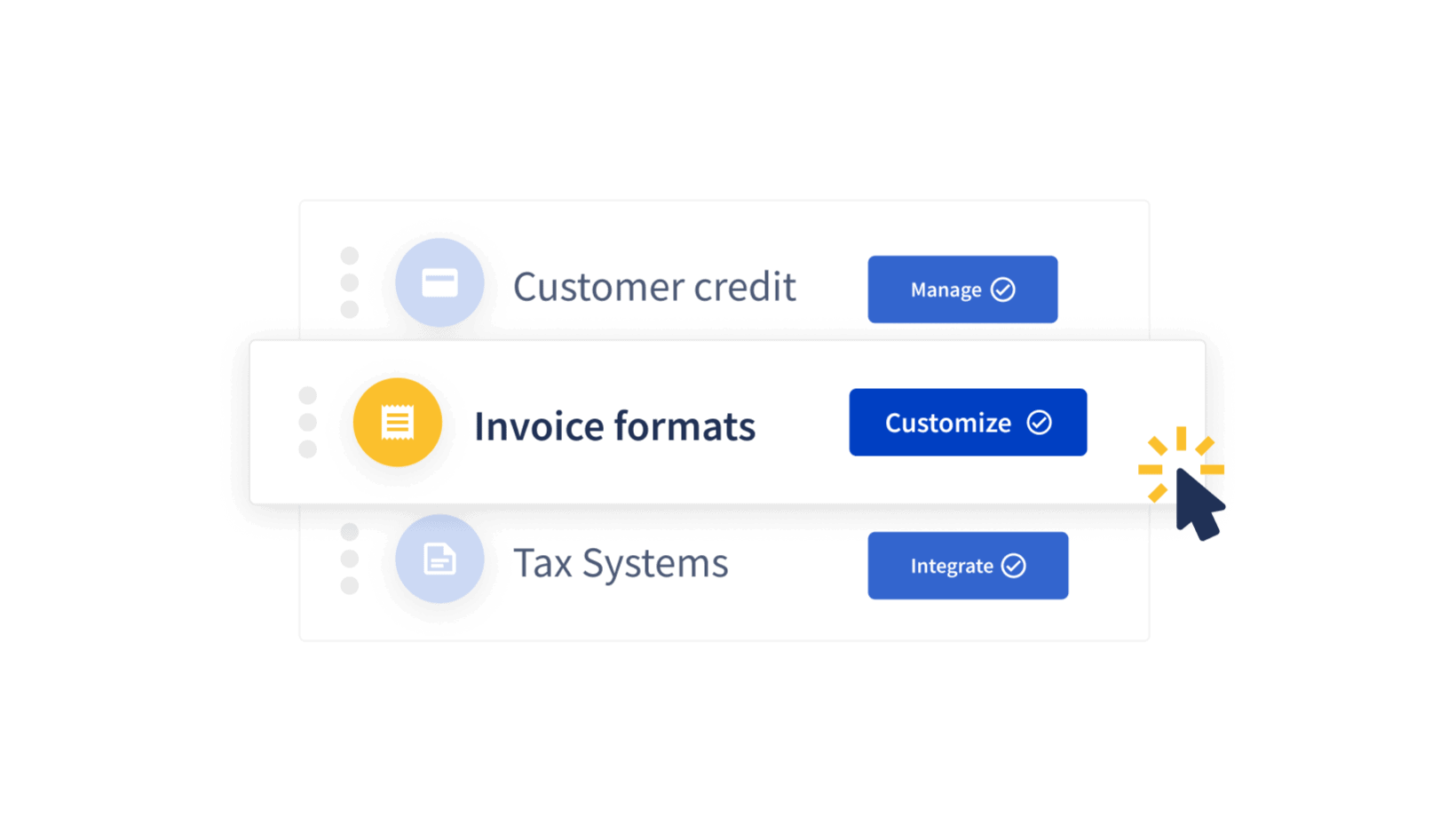 Supplier Costing Features