A helping hand when you need it
Orca Wave's Customer Support Team are a highly skilled and very experienced group that work with our customers – from the initial implementation to training to ongoing support.  They are problem solvers – working hand in hand as your technology partner.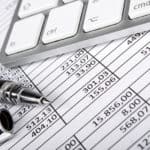 Disputes – CDR Mapping at a granular level to quickly resolve disputes.  Our team proactively cracks the data open and probes the detail to find core root cause, as well as corrective measures.  Orca Wave customers rarely lose disputes because of our extensive CDR data tracking tools.
Inventory utilization research, pulling historical data in different formats for trend analysis and forecasting. Our team assists carriers across the globe with difficult data-mining tasks.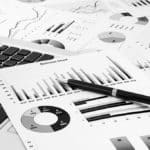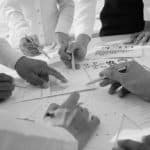 Cost sheet analysis, cost loading, invoicing support, customer report design – Need a fill-in for an aspect of your voice or messaging business on an ongoing and or temporary basis?  We're here to help!
Orca Wave recognizes that our customers have different budgets and support needs thus we have designed different support tiers – Silver, Gold and Platinum
One-time Software Training
72 Hour Guaranteed Response Time
Email, Phone and Chat Support
As Needed Software Training
4 Hour Guaranteed Response Time
Email, Phone, Chat Support
As Needed Software Training
2 Hour Guaranteed Response Time
"Orca Wave customer service exceeds our expectations on a consistent basis."